An identity that represents Qintil who provide an essential Learning Ecosystem aimed at three types of users. Businesses that need to deliver and manage courses, Learners that want to complete courses and further their skills and Education providers that want to sell courses and promote their business.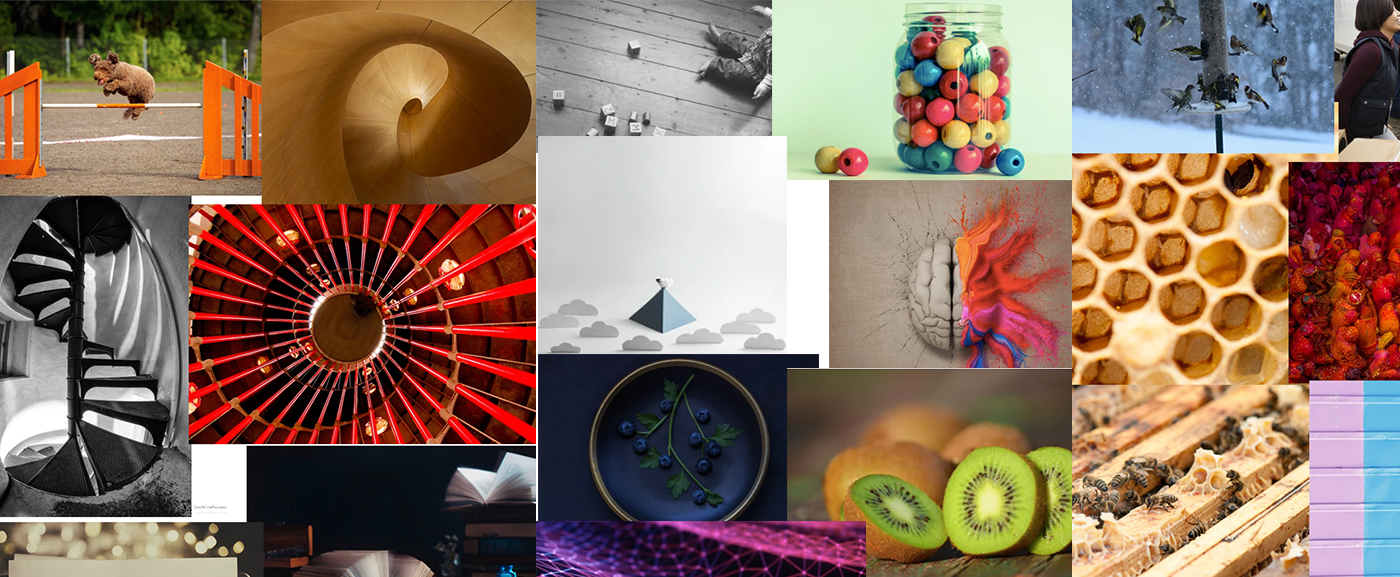 When mind-mapping I kept coming back to the idea of a hive - something that is contained, an organism (based off eco-system) and something that is managed hence why you'll see i've used the hexagon shape a few times.
Paper also suggests collecting information which is a key feature of the product.